Best swim style
Best swim style fins reviews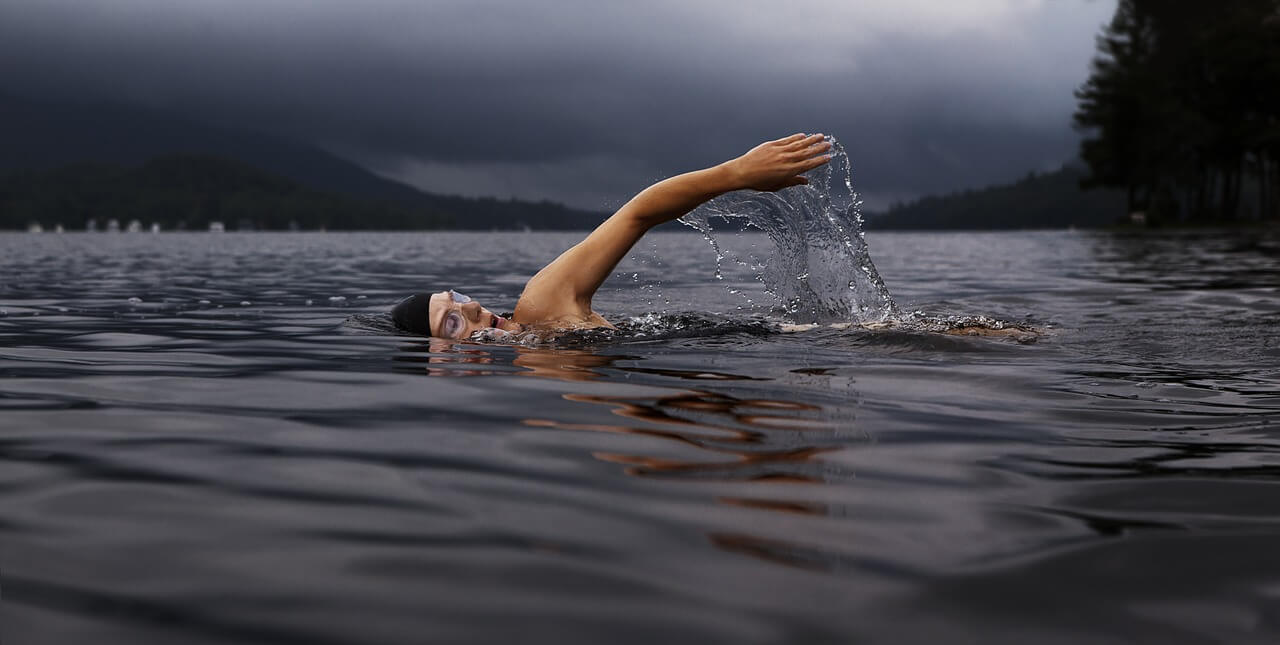 Best swim style is a key benefit of shinfin™ fins, as shown in the customer reviews below. They give you a natural, streamlined kicking style with relaxed feet, supple ankles and a horizontal body.
They also help you to balance the power between your arms and legs. This is how they guide you towards a better swimming style for freestyle, backstroke and butterfly.
Enjoy the customer best swim style fins reviews below. To learn more, please also see the best swim style fins article and the best swim style fins FAQ. Learn about related kicking benefits in the hip power fins article and the smooth swimming fins article.
Yiannis' daughter uses her shinfinTM fins for freestyle swim training and is a member of the National Swimming Team of Cyprus. They help her to train for better freestyle swimming because they encourage her to kick from her hips with a streamlined kick, keeping her body horizontal in the water. As shinfinTM fins are so…