Strong & light
Strong & light fins reviews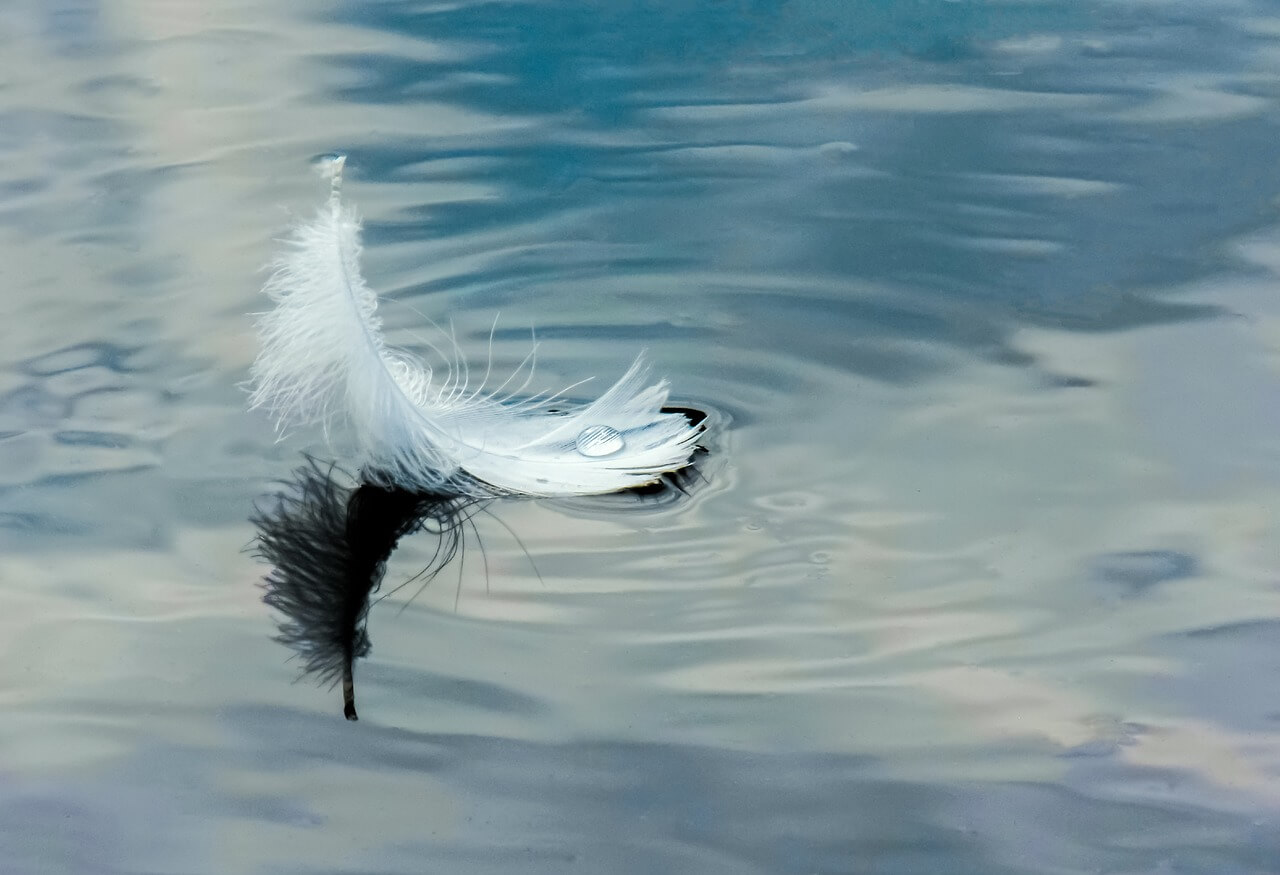 Strong and light are key benefits of shinfin™ fins, as shown in the customer reviews below. You will find them natural and lighter to kick. The fins are made from extremely tough, flexible polyurethane. The straps are made from a highly tear-resistant, natural rubber. Tough and durable, they will last you many years.
The fins gain extra strength from being strapped around your legs. So this also stops them falling off in waves. Furthermore, with no foot pockets, they are lightweight and easier to pack for travel.
Enjoy the customer strong and light reviews below. To learn more, please also see the strong light fins article and the strong light fins FAQ. Learn about related fitting benefits in the adjustable fins article, the comfortable fins article and the feet free fins article.
For 10 years, Gary has been loving his shinfinTM fins for pool fitness, mainly freestyle and backstroke, swimming at least 75% of the days. Swimming in both salt and chlorinated pools, he finds the fins strengthen his lower back and improve his kicking technique, which continues even when he is swimming without the fins. This…

After breaking her ankle, Betsy is so glad she had her shinfinTM fins for quick rehabilitation swimming, and then for swimming and snorkeling in Hawaii. Because they strap above her ankles, they don't stress her ankle joint like regular foot flippers. The fins also allow her to recover from ankle replacement surgery, by minimising stress…

Owen, with disabilities in both feet, has been para-swim training with his shinfinTM fins for about five years. They adjust to fit on his legs. He has been so successful, that he has reached number one UK rankings in his para-classification. These include 50 metres freestyle, 100 metres freestyle and 100 metres breastroke. He is…

Alan has loved his shinfinTM fins for over four years, swimming laps for an hour or so up to five times a week, especially because they don't cramp the small muscles in his feet like regular fins do. He feels the fin propulsion being transferred directly to his shins, so avoiding cramping his feet and…

For many years, Harley has found shinfinTM fins fantastic for his lap swimming because they don't bend his ankles, so they don't trigger gout arthritis pains in his ankle, foot, heel and knee. This is because they strap above his ankles, leaving his ankles and feet free. In contrast, conventional foot fins strain his ankles,…

Importantly, after following the fin fitting tips and positioning her fins to suit her kick, Tamra really loves her shinfinTM fins for retraining her freestyle, and without foot or knee issues. They allow her to smooth her stroke so they retrain her away from a choppy freestyle. She really feels the difference in her hip…

Cynthia finds her shinfinTM fins much lighter and great for snorkeling, better for walking, and better for her workouts too. What's more, they fit easier into her suitcase for snorkeling trips. Also, they don't bother her ankles like regular foot fins. This is because shinfinTM fins are lightweight and made from tough polyurethane. They strap…

Loving her shinfinTM fins, usually daily, for nine years and more, Gillian uses them for pool swimming with tumble turns and a tougher aqua aerobics workout too. It only took her a short while to become comfortable swimming, doing tumble turns and adjusting her fins without much strength in her hands. She "motors down the…

John, a recent foot amputee, has re-invented himself using shinfinTM fins, first for swim fitness, then for stand up surfing. He finds them super light, strong and comfortable without chaffing, unlike conventional fins. Because of their natural design, shinfinTM fins enable him to iteract with the water with a peaceful experience. Overall, John says they…

For over five years, shinfinTM fins have helped Alison, a double below knee amputee, to build her confidence swimming on her front and back, in ways she never imagined. The fins are so adjustable and flexible to fit her thin, skinny lower legs without rotating or slipping. Made from strong polyurethane, the fins are tough…